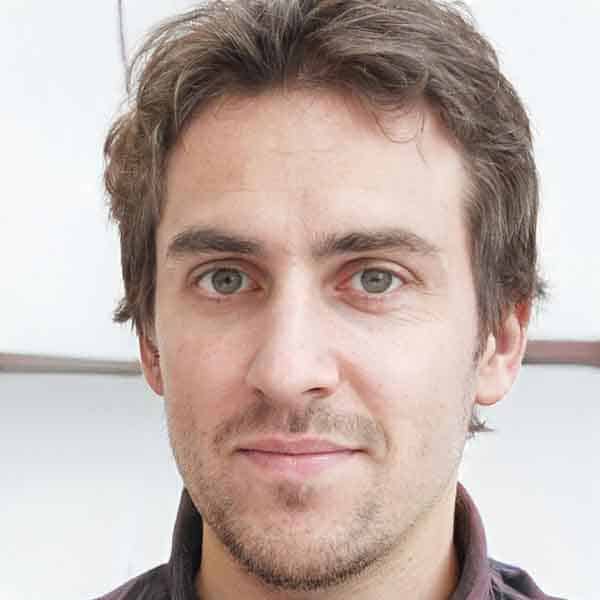 Matthew Lea
Author | Editor
Matthew Lea is professionally trained in architecture and building management.
Combining years of experience in the industry and online writing and passion for home-related improvements has enabled him to contribute to the blog for prospective architects and homeowners.
In his free time, he enjoys reading, drawing, and hiking with his non-architect buddies.
Latest Posts by Matthew