16 Money-Saving Tips When Studying Architecture Abroad
One of the perks for architecture students is the thrill and experience of living and studying abroad as part of their studies.
But most students, including architecture students, tend to need to save as much money as possible to get through their education without filing for bankruptcy.
These 16 tips to save money will suggest how you can save money while studying abroad.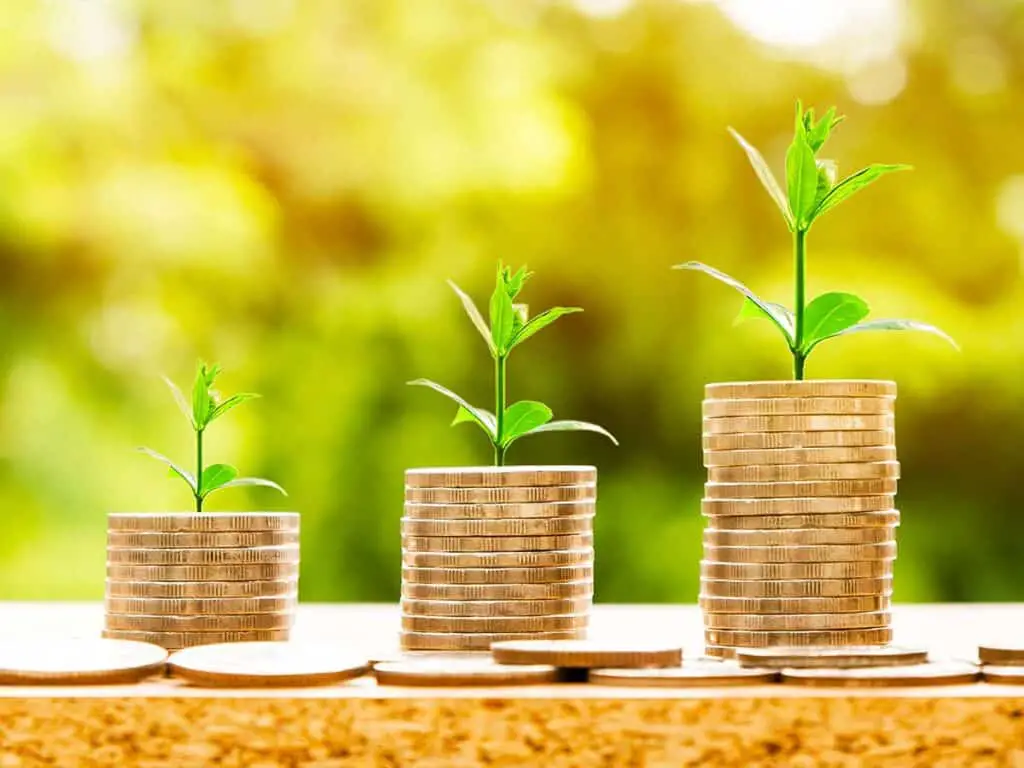 1. Minimize at Home Expenses
If you have to hold onto living accommodation while studying abroad, you are paying for two lots of rent – which hurts. Look into the options for someone else taking on the cost of the property you are not using.
Check with your landlord to see if they are happy for you to sublet on a short-term basis. Check with the university to see if any exchange architecture students are coming to study at your university or college while you are overseas.
Your college may have a swapping arrangement with other architecture schools so that you can swap with another architecture student, and you both benefit from the cost-saving.
If you are going to be abroad for a year, it may be more economical to give up your home base and move your stuff back to your parents or into storage.
2. Choose a Less Popular Posting
It is tempting to spend time in one of the world's great cities – London, Paris, and Berlin. Capital cities in thriving countries tend to have a high cost of living.
Do your research and find a cheaper city and country to live in without sacrificing too much in the school's prestige.
The amount you save on your daily living costs may mean you can have some money in your budget to visit one of the great cities as a minibreak. There is some stunning architecture in some of the former eastern block countries, and you can also look at Africa and Asia.
Talk to your lecturers and senior students – make it your mission to research and find the most economical placement.
3. Write a Budget
Treat your time spent studying abroad as a mini-project and write a budget. Cover everything you can think of – travel, insurance, accommodation, entertainment, course fees, and everything else you will need to spend to study abroad.
It may be terrifying to look at the numbers, especially if there is a gap between funds available and funds needed. Knowing how much you need to spend is the first step to seeing where you can save money.
4. Track Your Spending Against Your Budget
Again, this is painful but necessary. Consider it as excellent practice for learning project management skills. After all, architects need to be reasonably good with numbers.
If you know what your budget limits are, you can focus on coming in under those costs.
You will spend more in some areas, so the more you concentrate on making savings where you can, the bigger buffer you have for the unexpected.
5. Plan for the Trip
The last-minute is always more expensive than a planned approach. If you prepare early for your time overseas, you can get more help and advice.
You can choose when to book air tickets. You can negotiate over living arrangements.
If you want to save money as an architecture student studying abroad, plan for the trip. You know it is coming up, so get planning and squirreling away some emergency funds.
Stay on top of your paperwork because, again, last-minute panics sorting out documentation are likely to incur extra fees.
6. Stay with Relatives
The option of meeting up with far-flung relatives is not an option for every architecture student, but if your family lives across the globe, think about your options.
If you pick a placement where you have relatives that are willing to accommodate you, you will save a large sum of money. Plus, you will benefit from local knowledge.
7. Travel Light
You may want to take all your electronics, clothing, kitchenware, and textbooks with you but spend some time thinking it through. What are your options?
Work out what you need for day to day living and your studies. One option is to pack it all into suitcases and take it on the flight with you.
Excess baggage on most airlines is expensive. If you plan, you can use a shipping company for a fraction of the cost – but timing and scheduling may be an issue.
Consider if you need to take any of the stuff you want with you. What would it cost you to replace this stuff in your overseas placement? Compare prices and see if you save by traveling lightly and equipping yourself at your destination.
The same applies to your return trip; you might want to sell, donate, or dump your stuff, rather than paying to bring it home.
8. Sort Out Your Money
Banking arrangements are different in other countries, and there are currency exchange rates to consider.
Research how you can access your money for the minimum cost – it might be worth setting up a local bank account or one in a different currency for the time you are studying abroad.
Your circumstances are unique, but you can research your banking and money options so that you incur minimal finance costs.
9. Insurance
Insurance is your disaster relief card, don't try and save money by not getting the right insurance. You are gambling with your health, safety, and money.
Research policies and prices, but ensure your insurance covers getting your medical treatment and home as a minimum.
The other point to watch is that you are only insuring yourself once – check any policies you have covering you for theft, etc., and see if they are valid while you are away, or if you need to cancel for a refund and take out a new one.
10. Mobile Phones
Internet calling is free across the globe if you have access to Wi-Fi. Before you travel, look into your mobile phone arrangements – roaming charges can escalate as your cross borders.
You will want to stay in touch but sort out your phone, so it does not end up giving you a large and unaffordable bill. If necessary, leave your expensive mobile switched to airplane mode and invest in a cheap pay as you go local phone.
Either way, sort out your communication arrangements in advance.
11. Be Self Sufficient for Food and Drink
Invest in an inexpensive lunchbox and water bottle or travel mug. Buying prepared food like sandwiches and meals is expensive compared to feeding yourself from bought ingredients.
Wherever you are, make a habit of making up portable snacks, meals, and drinks. Keep an eye open for food outlets where you can buy economically.
Every morning, make sure you have a packed lunch and a drink – it will make a difference in the amount of money you spend on keeping yourself fed and watered.
Carry fruit or less expensive vegetable snacks, so you are not tempted to splurge on chocolate and sweets because you feel hungry.
12. Save on Model-making Costs
Part of your architectural studies involve making models, and the cost of materials can soon mount up.
One good tip is only to buy the model-making materials you require, not what you might need. Also, only buy them in the amount that you require. These will require planning on your part before spending those hard-earned dollars.
You will be surprised by the amount of wastage at the end of each project that architecture students typically face.
Save packaging materials; they are a free resource and will save you from buying plastic and cardboard. Plus, you are doing your bit for the planet by reusing some materials for your studies.
13. Shop Like a Local
Students the world over have a painfully tight budget – with a few exceptions. Don't be afraid to ask your fellow students about where the best places are to shop for food, clothing, and study supplies.
Your fellow students will be able to share their local knowledge on how to live cheaply in their country.
14. Travel Cheaply
Look into all the travel options open to you. You may want to ask your fellow students how they get around.
Public transport in most countries has discount options for assorted passes. If you have a student card, you may get a discount on some methods of travel.
Your cheapest travel method is usually walking, but that may not be feasible if you choose accommodation far from the campus. However, it is an excellent way to maintain fitness and get to see and admire all the buildings in your overseas location.
15. Tuition Fees
Again, it is worth researching your options. You want to avoid paying tuition fees back in the States and while overseas.
It may be cheaper for you to suspend your tuition fees in the States and pay the overseas university direct – especially if you will be studying abroad for a whole academic year or longer.
Find out what the rules are and choose your best saving option.
16. Bargain Hunting
Naturally, you want to save money while studying abroad but don't pass up on the opportunity to invest in a few bargains while overseas.
It is an opportunity to buy some unique (and probably inexpensive gifts) for your family and friends. If you have a gift-buying budget, consider the possibility of surprising your loved ones with some fun gifts this year.
Architecture textbooks can be horrendously expensive. While studying abroad, keep an eye on the second-hand book market close to you – many students sell their textbooks when they finish their studies.
You may be able to save on your textbook and other coursework material budget.
Summary
Saving money and exploring ways to make more of it are an excellent combined approach you should look into as an architecture student.
Although you need to operate on a strict budget, remember to take time to enjoy the sights and scenes of another land.
Fill your sketchbook with sketches and notes and load up your camera roll with images that catch your eye. Part of studying abroad is the opportunity to fill your well of inspiration with new ideas and learning.
Finally, make friends and have fun as well as studying.