12 Top (& Memorable) Countries to Study Architecture
Do not overlook the value of taking your schooling abroad.
Architecture is ubiquitous, and a keystone of collective human culture, but the distance between regions has created a world of diversity.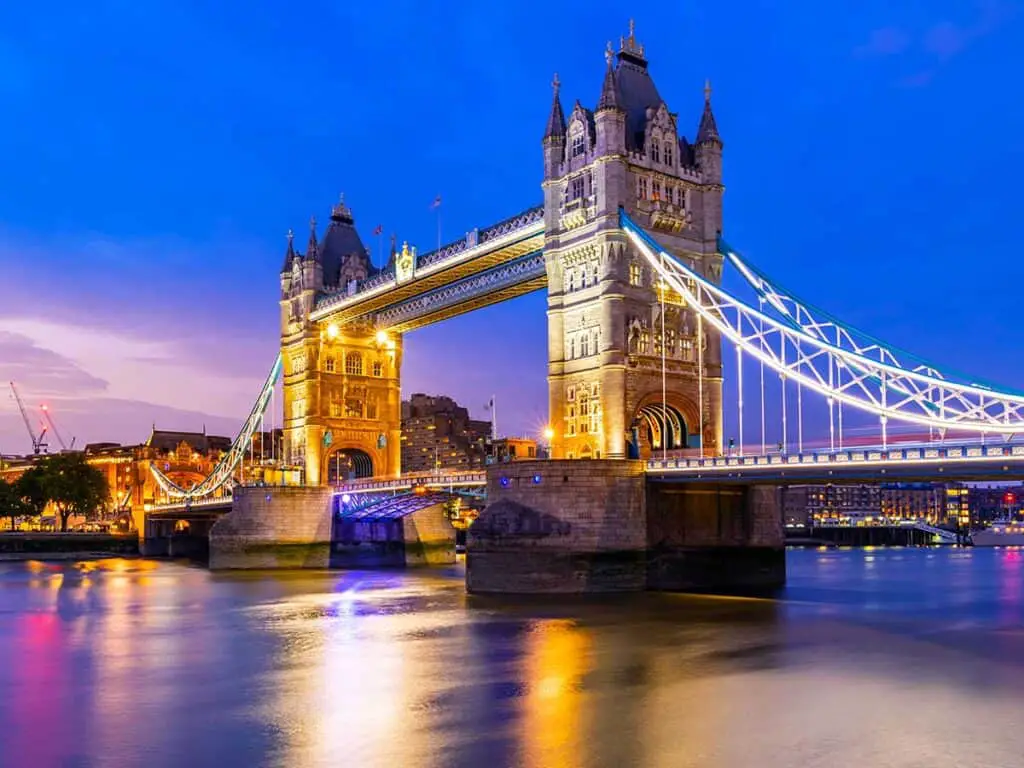 Architecture & Diversity
The architecture of the far east and the architecture of western Europe differ substantially.
The local culture, climate, people, and political history define a country and a place's architectural heritage.
Each region offers its unique charm while also sharing many similarities, thanks to the wonders of independent innovation and evolution across their generations of dwellers and master builders.
A region's architecture no longer confines itself to local styles in the global age, and architects draw inspiration from designs thousands of miles away.
What are the best countries to study architecture abroad?
There are many good choices, each offering a unique appeal for different types of architects.
Prepare to do some cultural exploration.
#1 Spain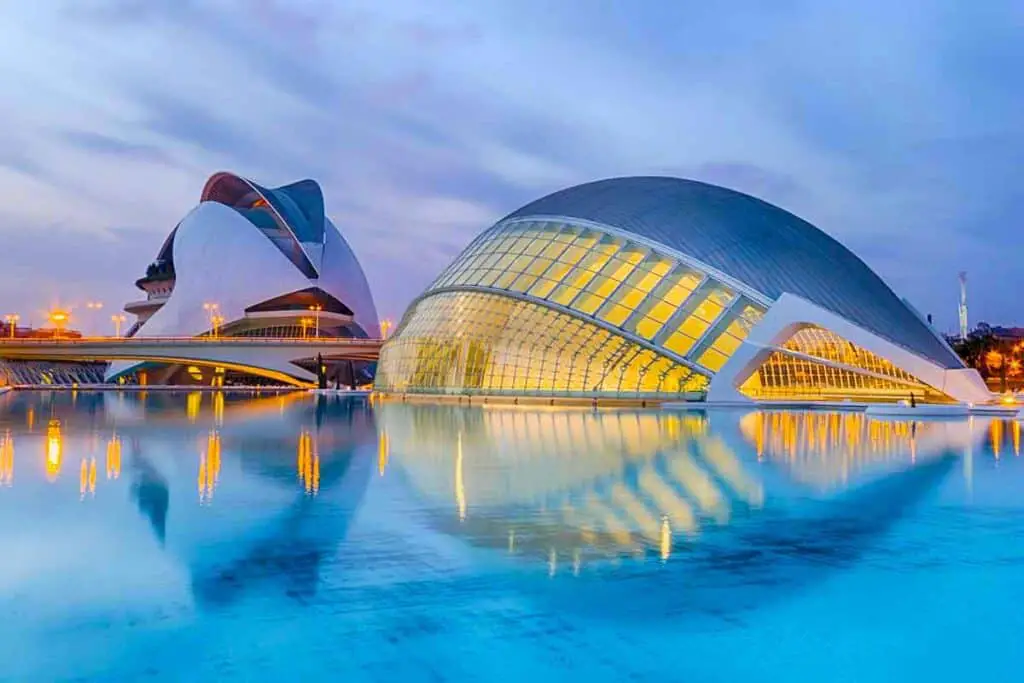 One of the most ambitious architectural projects ever undertaken is in Barcelona.
The late Spanish architect Antoni Gaudi designed the Sagrada Familia with such precise, ornate detail that construction has been ongoing for over a century.
Understandably, Spain has its history rooted in architecture, so there is no shortage of good architecture schools, including world-renowned Universidad Politecnica de Madrid.
If European architecture is your interest and you must know the best country to study architecture in Europe, you can't go wrong choosing Spain.
#2 Japan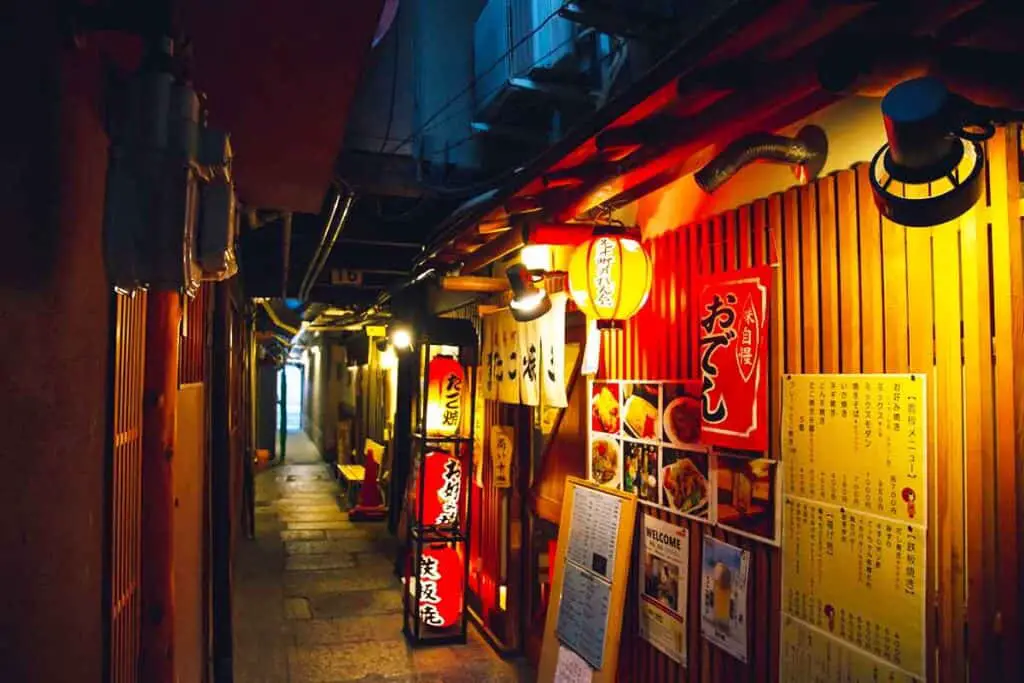 The island nation has some of the most fascinating architecture on the planet, from breath-taking temples shaded beneath cherry blossoms to cutting-edge, modern skyscrapers.
There is no shortage of academics in Japan, so it should not be difficult to find an opportunity to study architecture there.
The University of Tokyo is a world-class university and offers various classes instructed in English for engineering and design fields alike.
#3 United States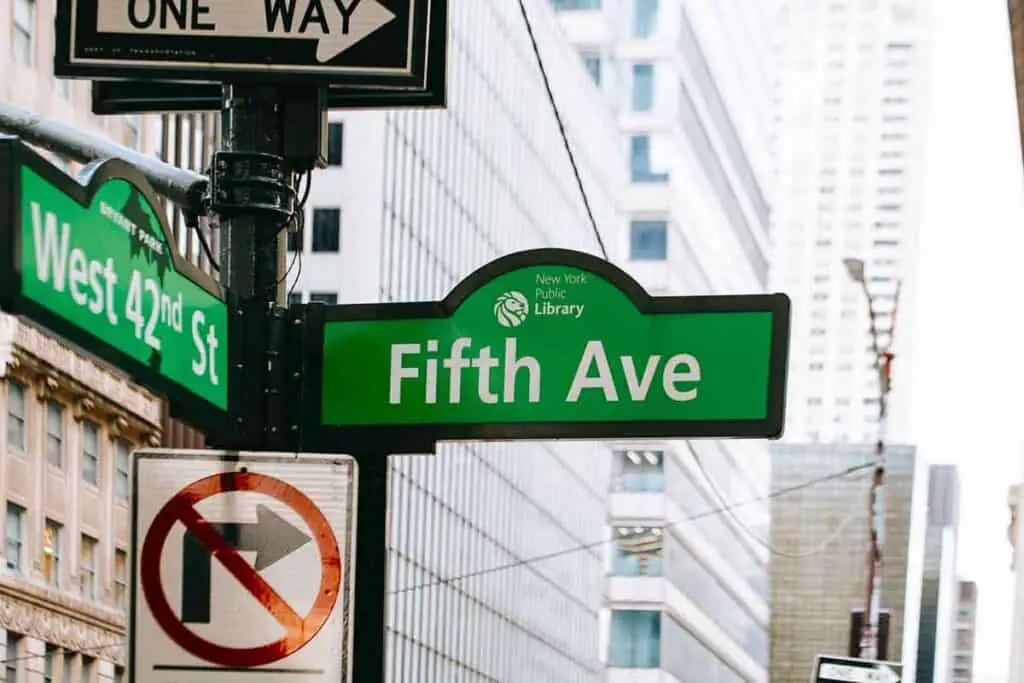 The United States is a buffet of different architectural styles thanks to its wide cultural variety.
European-style architecture reimagines itself in the colonial structures of the east coast.
In contrast, the southwestern states' architecture combines modern building styles while hearkening to the lively Native American culture that once dominated the area.
Universities like Harvard, Yale, and M.I.T provide programs with global renown, although these are only a few examples of the unmatched choices offered in the country.
#4 Italy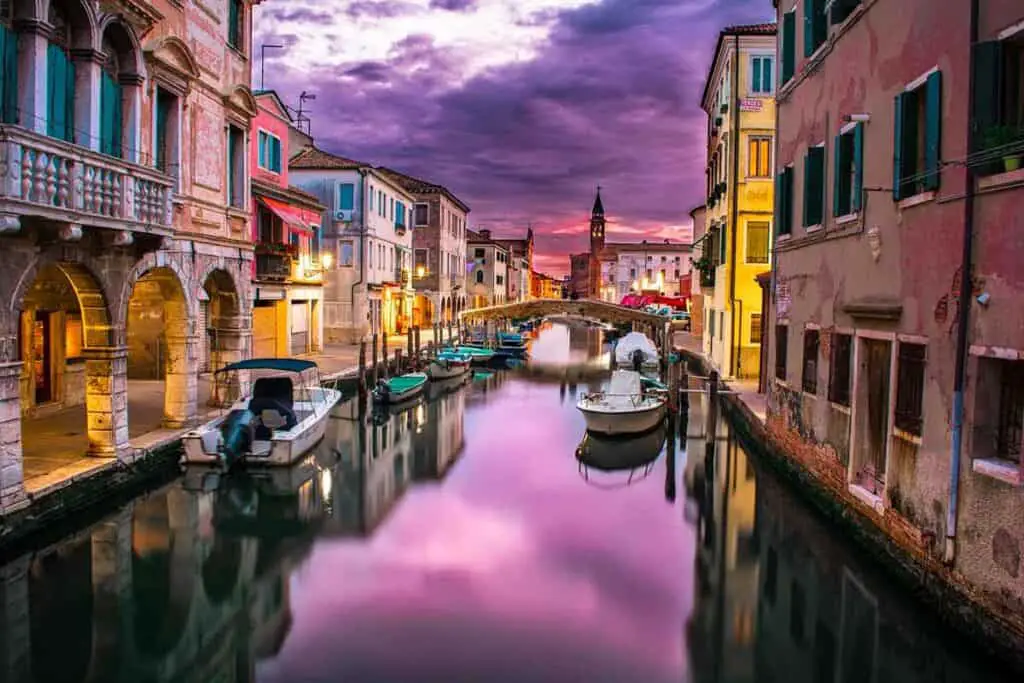 The country that was once the homeland of the mighty Roman Empire and a central hub of the Renaissance has to make this list.
Italy has always been Europe's cultural hotspot throughout the centuries in many ways, and its architecture proves it.
Venice, Rome, Milan, and Florence are just a few examples where cities double as artistic masterpieces, making Italy one of the best European countries to study architecture.
#5 France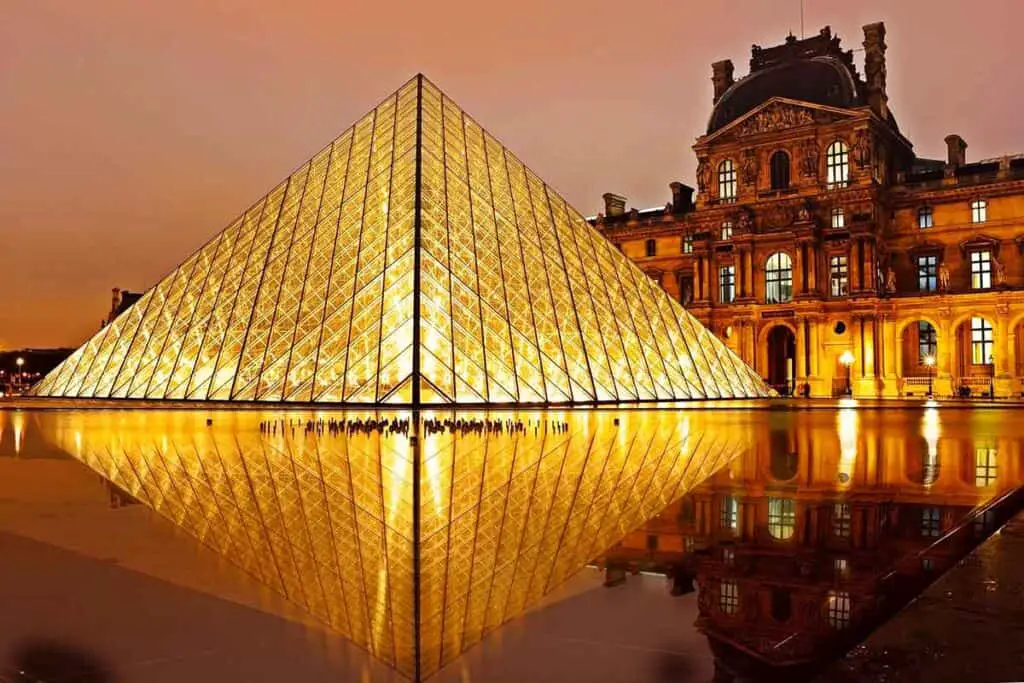 On par with Italy in terms of overall cultural richness and influence, France is a land of unforgettable landmarks such as the Eiffel Tower, The Musee du Louvre, and the Notre Dame Cathedral.
Paris is usually the first city to come to mind when the topic of art is brought up in conversation, and the city is indeed a hub for all art forms, from painting to cuisine and architecture.
#6 England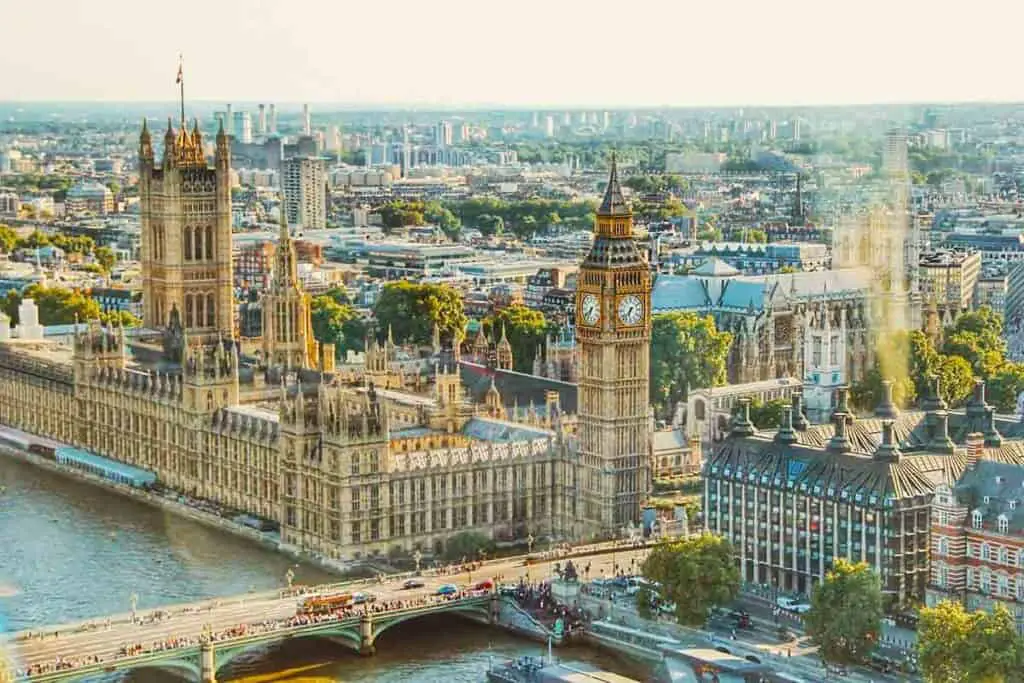 Home of the best architecture schools globally, including the Barlett School of Architecture and AA (The Architectural Association), England offers far more to architecture students than pubs and castles.
Lest you forget, England is one of the most prominent historical refugees for various peoples such as the Vikings and the Anglo-Saxons.
Naturally, England lends its history to being Europe's melting pot for architectural styles while lending its present and future to serving as one of the major cultural hubs of the modern west.
#7 Germany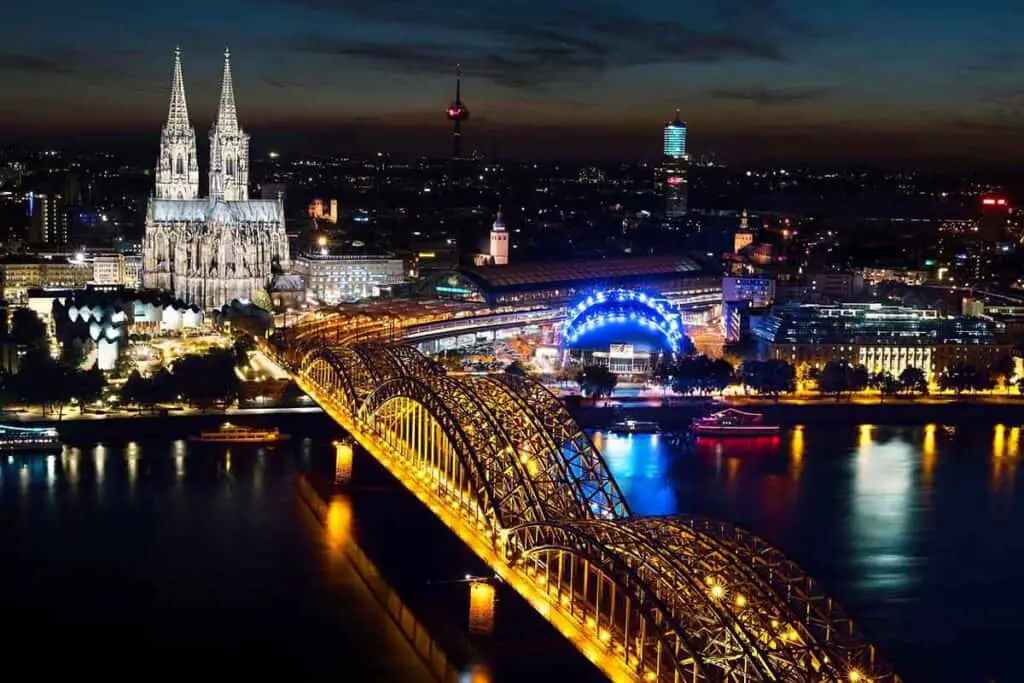 You may think that Germany is an afterthought compared to the structural marvels of its neighbors, but that is far from accurate.
The city of Berlin faced hard times, thanks to the toil of war, but the nation has rebuilt, moved on, and re-established itself as a place of many marvels.
Its architectural diversity range from the intense, moody gothic styles of the ancient city of Cologne to the new age style of highly-modernized, eco-friendly urban designs.
#8 China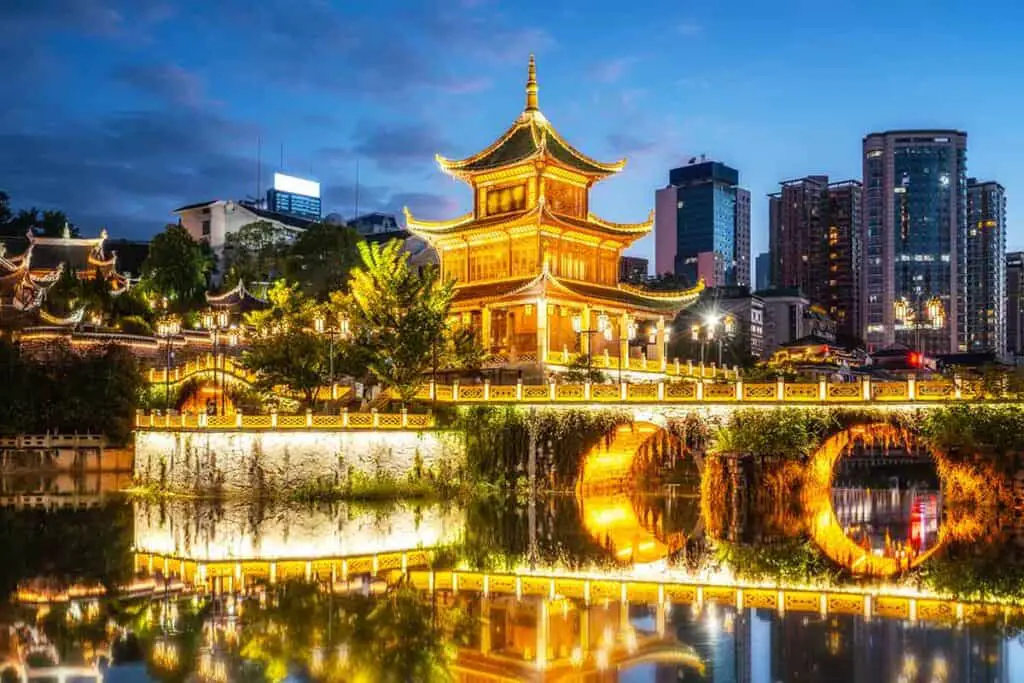 China has one of the richest histories in the world, thanks to being the most populous nation on the planet for millennia.
China is one of the most rapidly urbanizing countries globally and has many innovative architectures while maintaining the richness of its thousands-years-old heritage.
Shanghai is the place to be if modern architecture is your calling – so long as you aren't afraid of becoming one with urban hustle-and-bustle.
Otherwise, head to Beijing or Xian – home to a rich collection of historic architecture.
#9 Mexico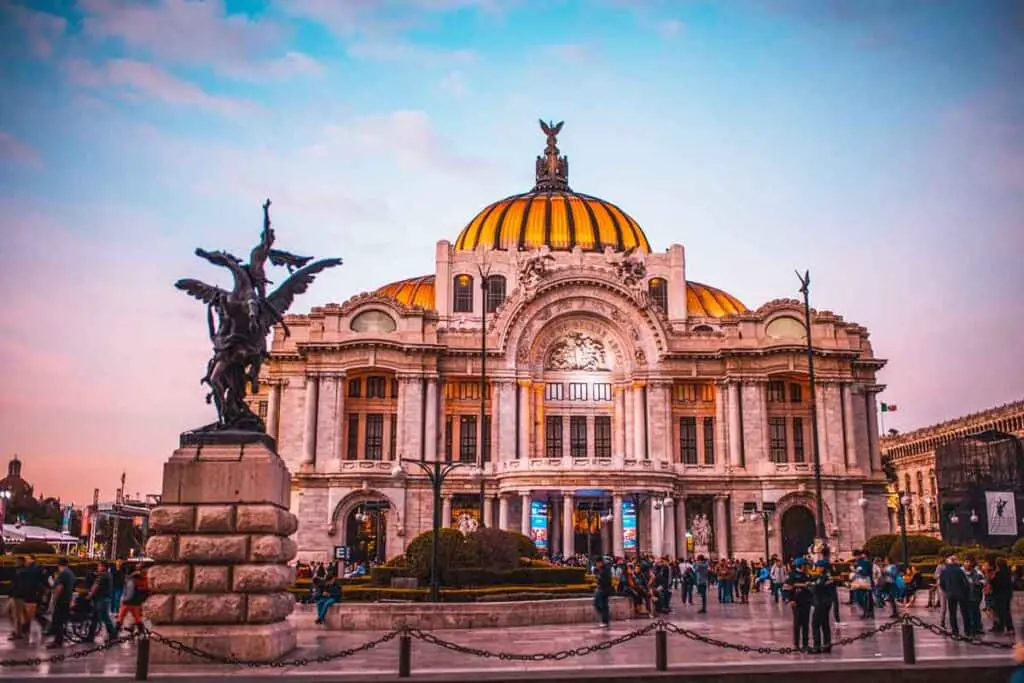 Mexico City is an underrated gem for studying architecture.
The nation is a cultural hub outside of the famous Mesoamerican relics, the Teotihuacan Pyramids.
Wow yourself by exploring the heritage within the Palace of Fine Arts and the National Museum of Anthropology.
#10 Greece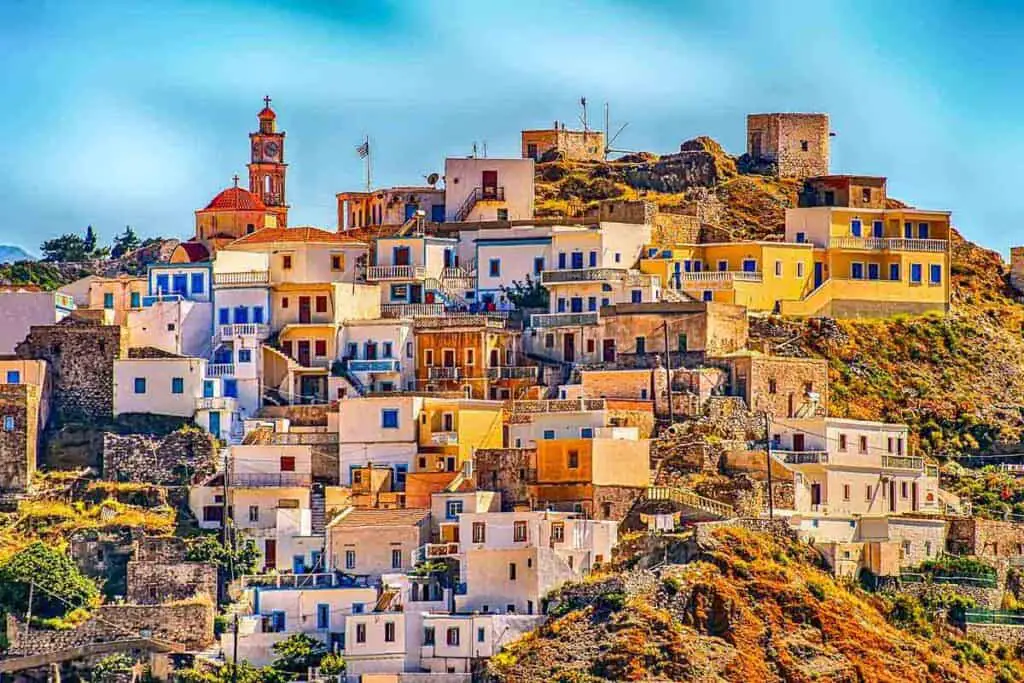 The Acropolis and the Parthenon in the famous city of Athens are the stuff of legends.
Much of Greece's architectural legacy lies within its past.
However, the prevalence of the style that would define the Roman Empire and the European Renaissance nearly two thousand years after its conception makes Greece an unparalleled place to seek inspiration.
Your options include studying at the National Technical University of Athens or any one of the country's great educational institutions.
#11 Russia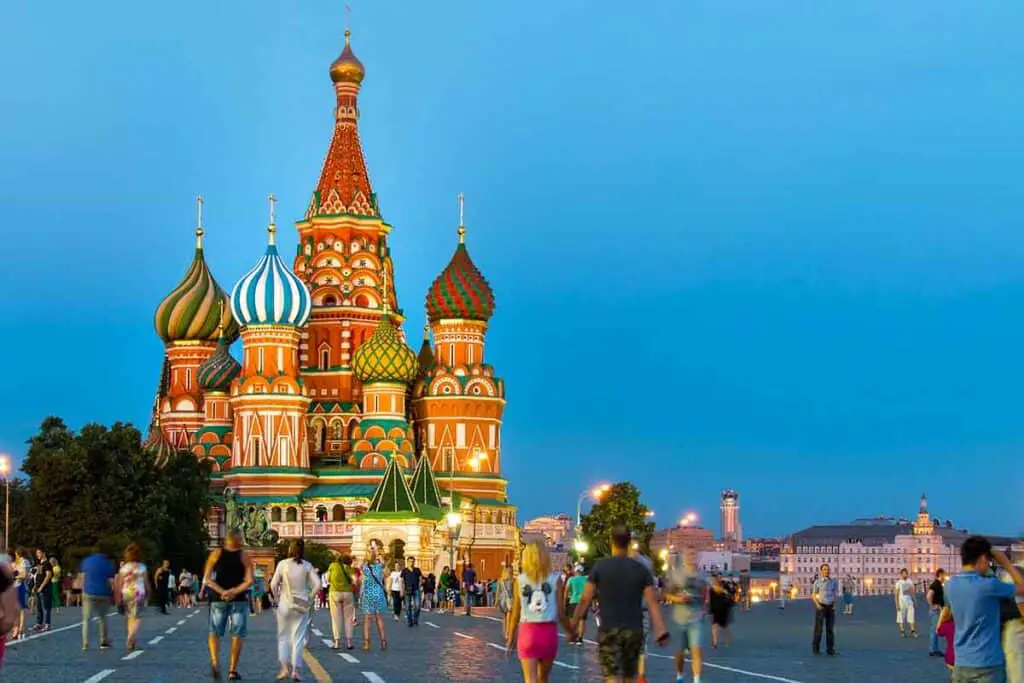 Moscow is a city with an architectural style like no other, and the quirky contours and colors of Saint Basil's Cathedral confirm this.
To the pleasure of an architecture student, Moscow is packed with museums of a complex and inspiring – albeit dark in places – cultural heritage.
#12 Australia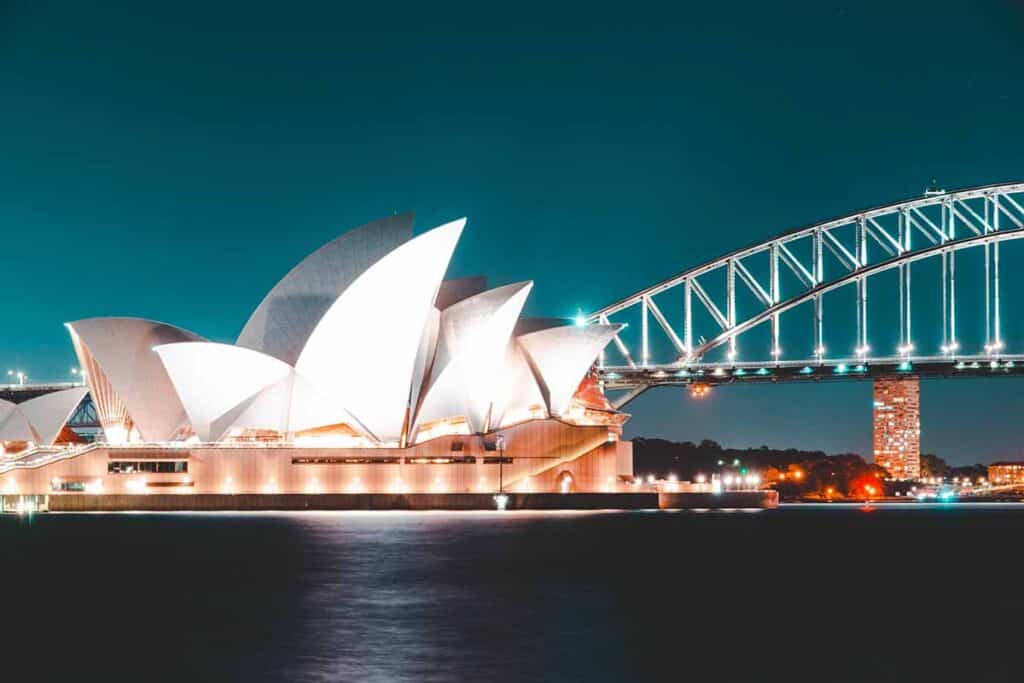 Australia may not have the sheer volume of historic structures due to its relatively recent urbanization, but the country is quickly establishing itself with an eye to the future.
The Sydney Opera house is only one example of the interpretive, simultaneously visual, and practical modern style Australia has developed a niche for.
The University of Sydney is one of the best architecture schools in the world and makes a good match for the architecture student who would rather be a part of a budding future than an admirer of the past.
These countries are great for studying architecture.
How to Choose the Best Country to Study Architecture for You?
The best for one student may not be ideal for another's career long term.
The best country to study architecture is a personal choice that depends on many factors.
They include:
Accredited school and program – it is crucial to check with your local Architects Board. If you want to practice in your home country, you don't want to waste your college years and hard-earned money on a degree that does not contribute to getting an Architect's license. There are plenty from which to choose.
Interest – what country and culture do you want to explore most? Your passion matters.
Career plan – do you plan to work in the same foreign country where you studied? Or do you want to work in your home country for personal reasons? Do you want to get an architect's license?
Budget – you do not want a mountain of debt after graduating.
Language – such a barrier is not insurmountable, but it will take time to learn and adapt to a language foreign to you.
Explore some of the best architecture schools when considering overseas destinations to get your degree.