10 Best (& Fun) Countries for Intern Architects – Revealed
What countries have the best architecture internship programs?
Which are the most popular among international intern architects?
The best countries to do architecture internships depend on your budget and aspirations.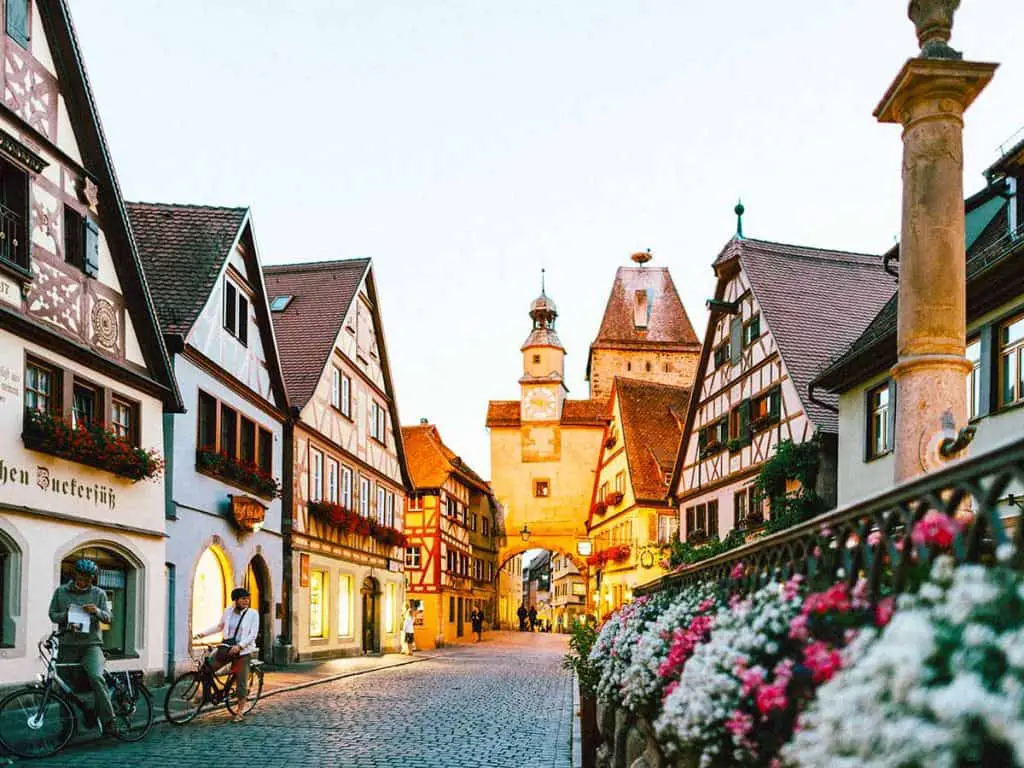 Types of Architecture Internships
There are two internship types – a short internship lasting a few weeks or months (often for little or no money) or an architectural internship, transitioning from architecture school to real-world experience.
You get paid a salary, and it is a proper job but with a mentor and the feeling of a practical apprenticeship.
Short internships fit into the summer vacation and depend on your ability to afford to live in your chosen country.
A summer internship can add some life to your resume by demonstrating practical experience and offering the opportunity to explore new places.
An architecture internship is a stepping stone to your future career.
Choosing another country for your internship lets you absorb cultural experiences, improve your language skills, and increase your architectural knowledge by seeing new construction practices and attitudes.
Focus Areas for Intern Architects
The types of architecture internship cover the four major areas of architecture:
Building construction – commercial and residential.
Interior design – artistic and stylish.
Landscape – a broad field with parks, gardens, and sports grounds.
Urban planning – shaping a neighborhood.
The exact internship available depends on the company and what type of work they have available.
Learn to choose the right architecture internship, and it benefits your resume and makes you more employable in your chosen field.
Your desired architecture career will influence where to do your architecture internship.
#1 England, United Kingdom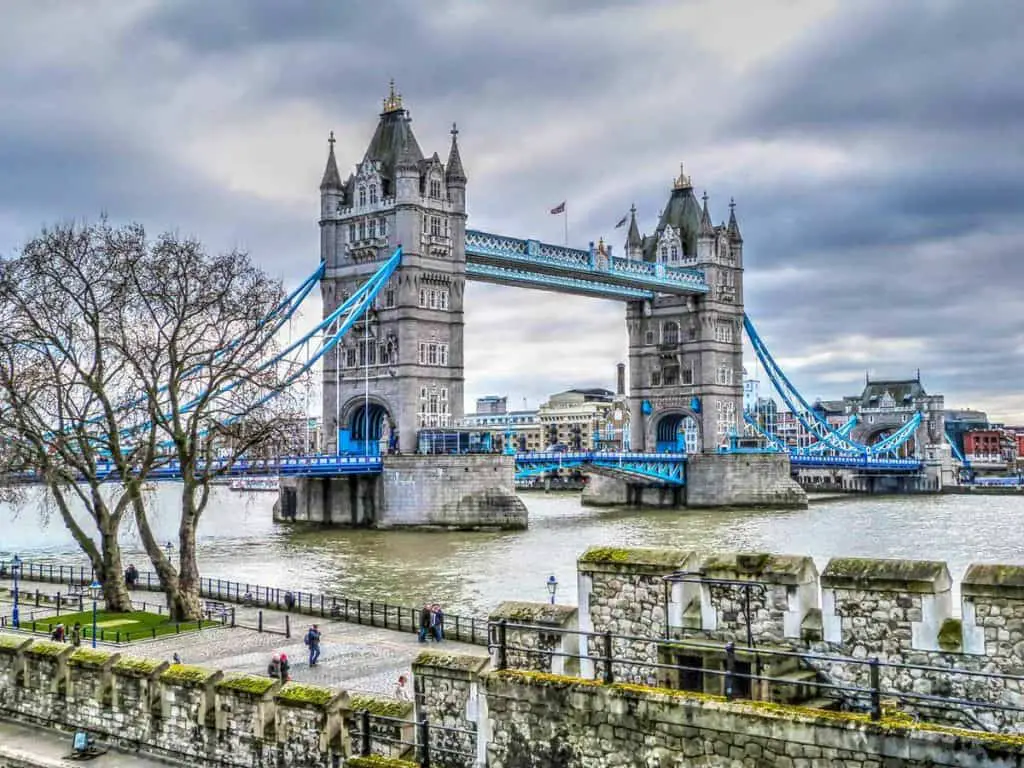 England has a wide range of architectural styles, from Roman ruins to iconic modern buildings and everything in between.
England is one of the best countries for architecture internships for anyone who wants to improve their technical English-speaking skills.
Your internship typically lasts under a year in the UK, and the average salary varies between £20,000 and £30,000 ($26,000 to $40,000 approximately).
The most expensive cities (where you are most likely to get work) are London and Oxford.
Pros:
Great architecture in every style.
English speaking.
Plenty of large companies that are likely to offer internships.
Good public transport.
You can drive in the UK for up to 12 months if you come from a designated country.
Multicultural cities.
Cons:
High cost of living.
Strict regulations over the right to work in the UK; having a firm offer from an employer means they will sort out the paperwork for you.
#2 China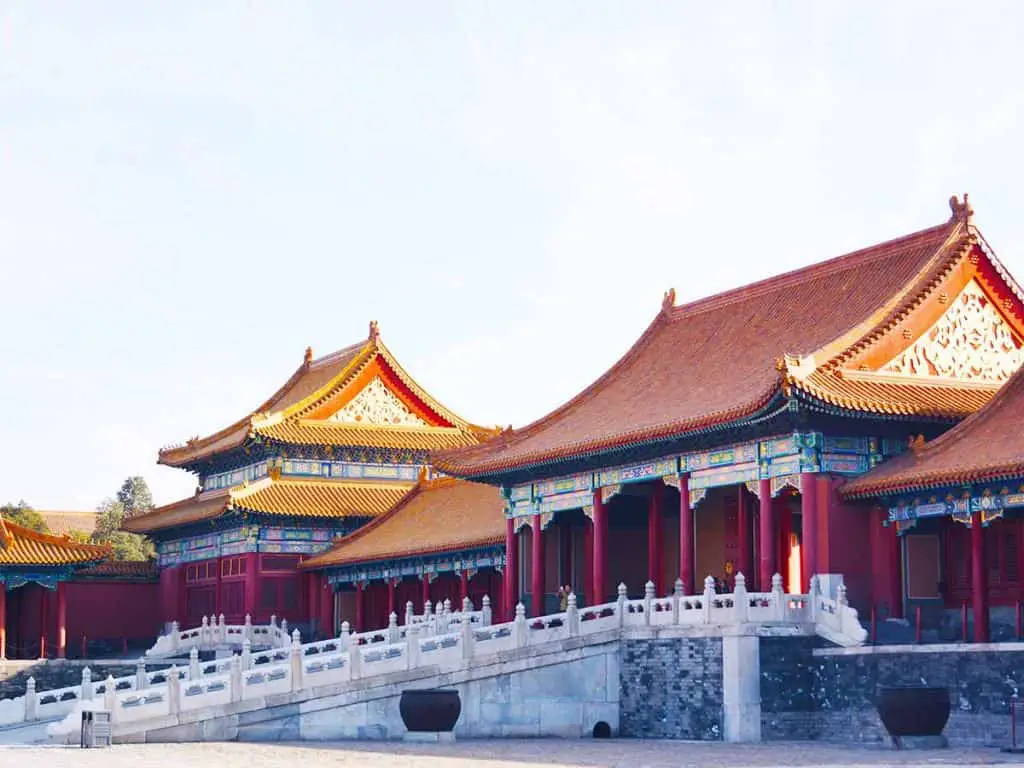 China is a fast-growing economy and having an internship in China is a definite plus on your resume.
Architecture styles in China cover thousands of years, from ancient to modern.
The garden architecture is stunning. If you plan to be a landscape architect, China is one of the best countries to do architecture internships.
You will benefit from time exploring the scenic resort gardens that effortlessly blend natural features with architect-created structures and crafted landscapes.
The average salary for an intern in China is equivalent to $15,000, which seems low, but your living cost is low if you adapt your diet to eat like the Chinese and avoid the most expensive cities.
Pros:
Plentiful opportunities – Shanghai, Beijing, Chengdu.
Low living expenses.
Most internships pay enough to live.
A large proportion of the professional population speaks English.
Plentiful work after your internship.
Cons:
The Chinese language is challenging – dialects, different tones for different meanings, and written, pictorial character.
You need to take care to understand behavioral expectations.
Need a firm work offer for a work visa; your employer will help.
#3 America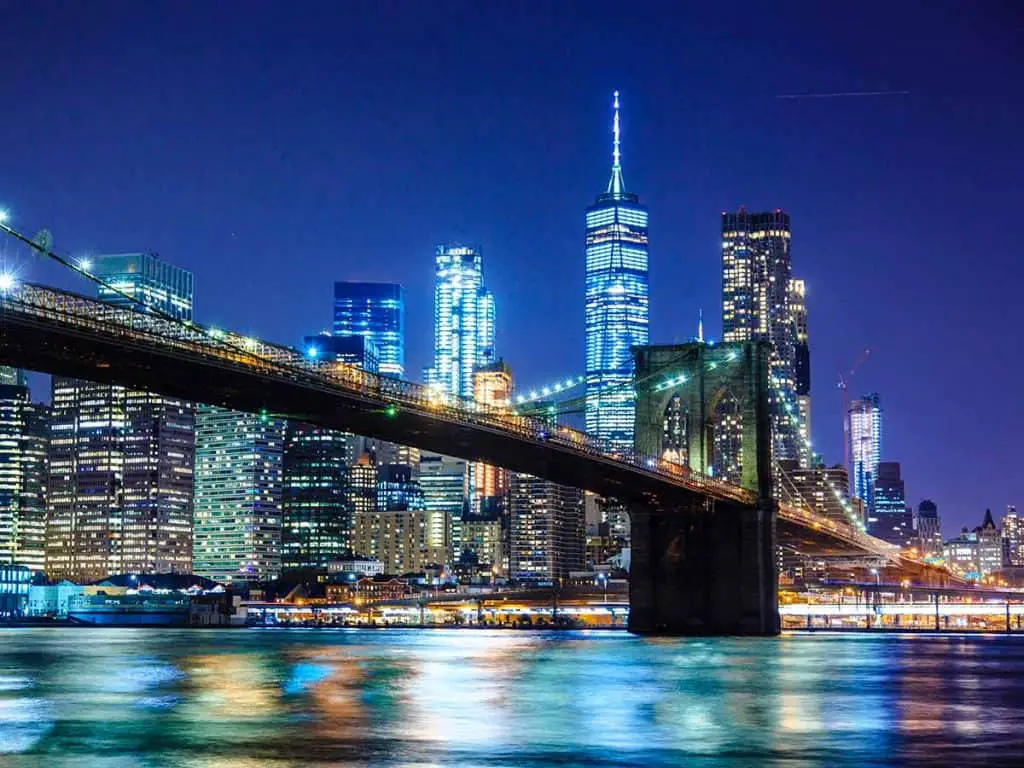 American architecture varies from Neoclassical Greek, historical buildings, plus many European styles because the United States has a melting pot of migrants with different architectural and cultural styles.
Architectural interns in the United States can expect to earn around $35,000 to $40,000 as a fresh graduate, but you can expect health insurance as part of that package.
Pros:
English speaking.
A big economy with plenty of opportunities.
Each State is like a mini country.
Cons:
Difficulty in getting a working visa.
Driving regulations vary between States, so you need to check the rules and necessary documentation.
#4 Australia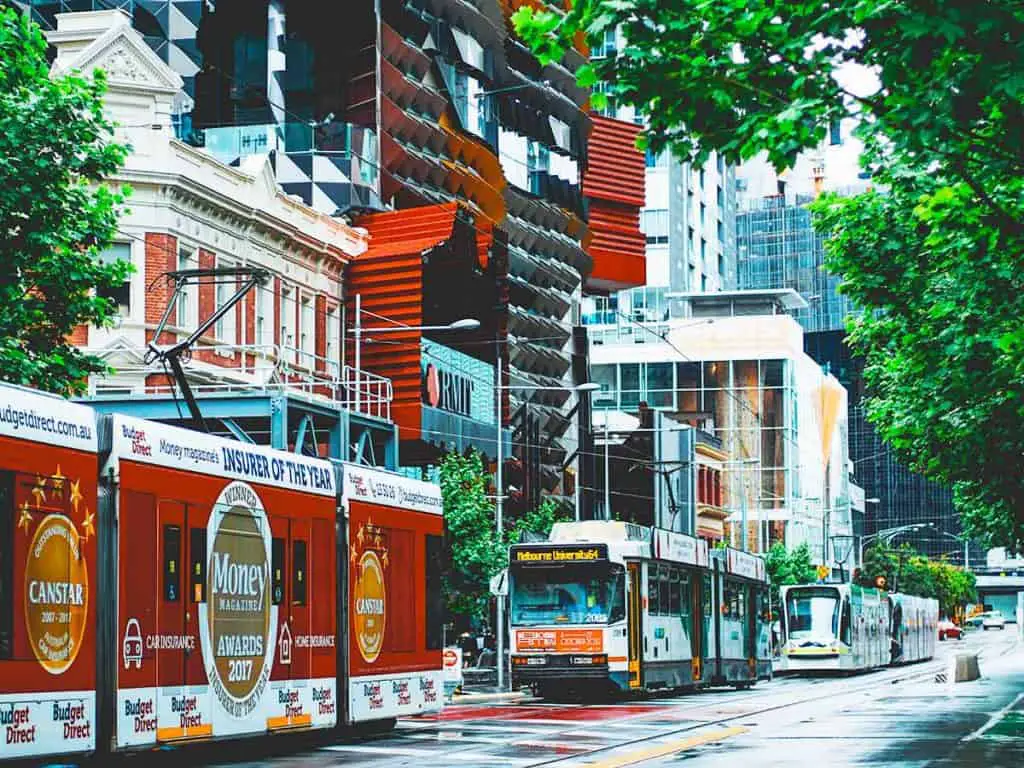 Australia is a country where most people live on the coast because of the inhospitable desert landscape.
There are historic colonial-style properties, but Australian architects embrace the modern.
If sustainable building practices interest you, Australia is one of the best countries for architecture internship to learn about adapting to climate concerns.
The average earnings of an architectural intern in Australia are around AU$ 50,000 ($36,500).
Pros:
Interns get paid a modest amount.
English speaking.
Friendly reputation.
Cons:
Temporary activity visa is restrictive, and you need employer support.
High cost of flights.
Driving license constraints – you can only drive on an English language driving license for three months. Otherwise, you need an International Driving Permit. Australia is big and has vast distances to cover, and you will want to drive.
#5 Spain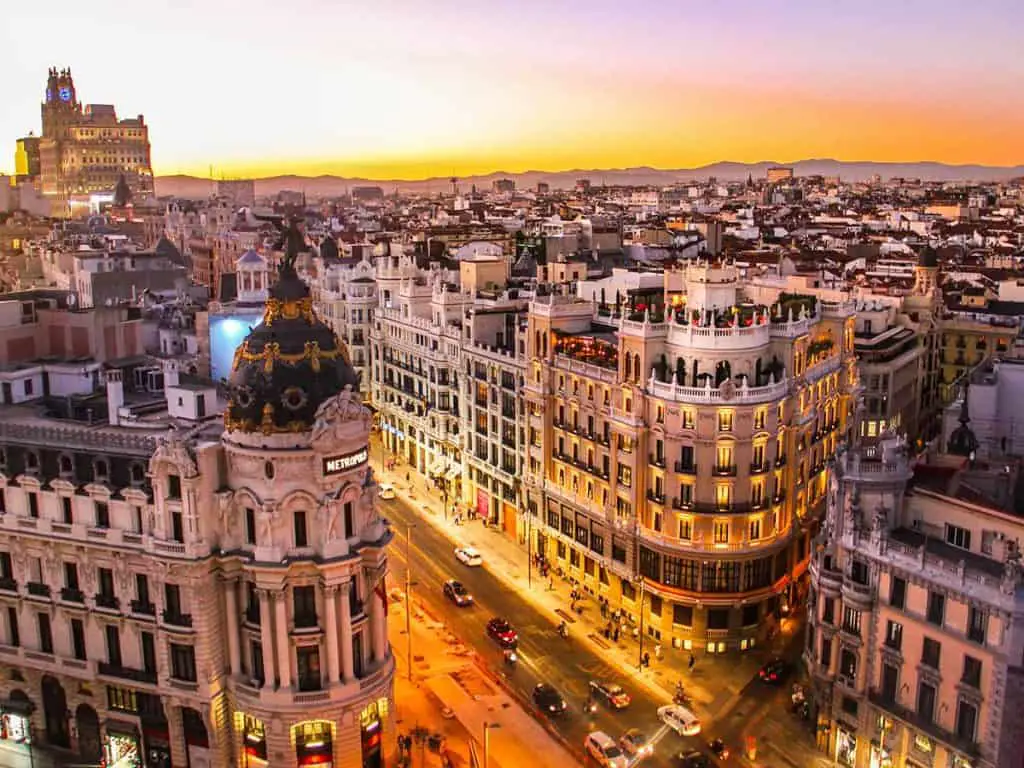 The architecture in Spain depends on the city, but you can see many different styles within an individual city.
Spanish architecture covers Romans, Moors, Baroque, Renaissance, Gothic, and modern. The buildings are as stunning and vibrant as the people.
Spain is one of the best countries to experience European culture.
The average salary for an architecture intern in Spain is around €25,000 ($29,750), enough to live on in this pleasant Mediterranean country if you stay away from the tourist hotspots.
Pros:
A growing economy with a vibrant culture.
Improve your Spanish, but English is widespread.
Stunning cities, beaches, and wild country.
Warm climate but the winters can be cold in mountain areas.
International driving permits accepted.
Cons:
You need a work visa – unless you are a member of the EU. Spain is a popular destination, and your work needs to be in a hard-to-fill category.
Spain is beautiful, and you may never want to leave.
#6 Indonesia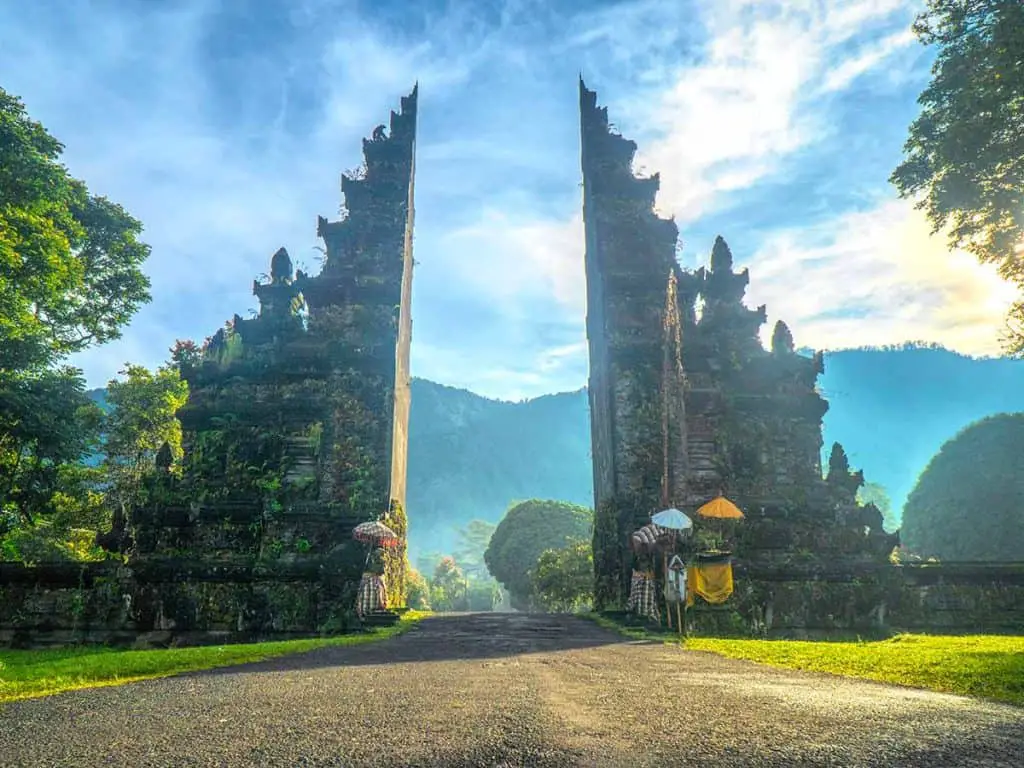 Religious buildings from all the major faiths dominate architecture in Indonesia.
Inside Indonesia, you see a fusion of cultures (Arab, Chinese, Indian, European) with native design styles.
The buildings are beautiful, the food is terrific, and the people are friendly.
The average intern salary is Rp 3,000,000, or around $211 per month.
The average Indonesian salary is about $280 per month.
Pros:
Indonesia is a fantastic experience to put on your resume and get you that interview.
Indonesia is more than Bali and includes many idyllic islands.
The Indonesian language is one of the simplest oriental languages to learn.
The cost of living is low compared with China and Japan.
You can drive in Indonesia with an International Drivers Permit.
Relaxed and friendly lifestyle.
Cons:
Low level of English speakers and these are mainly in the tourist areas.
Need to earn your living – although the cost of living is low, you will probably need to subsidize your stay, but you would have the opportunity to teach classes and earn slightly more.
Driving in Indonesia is challenging.
#7 India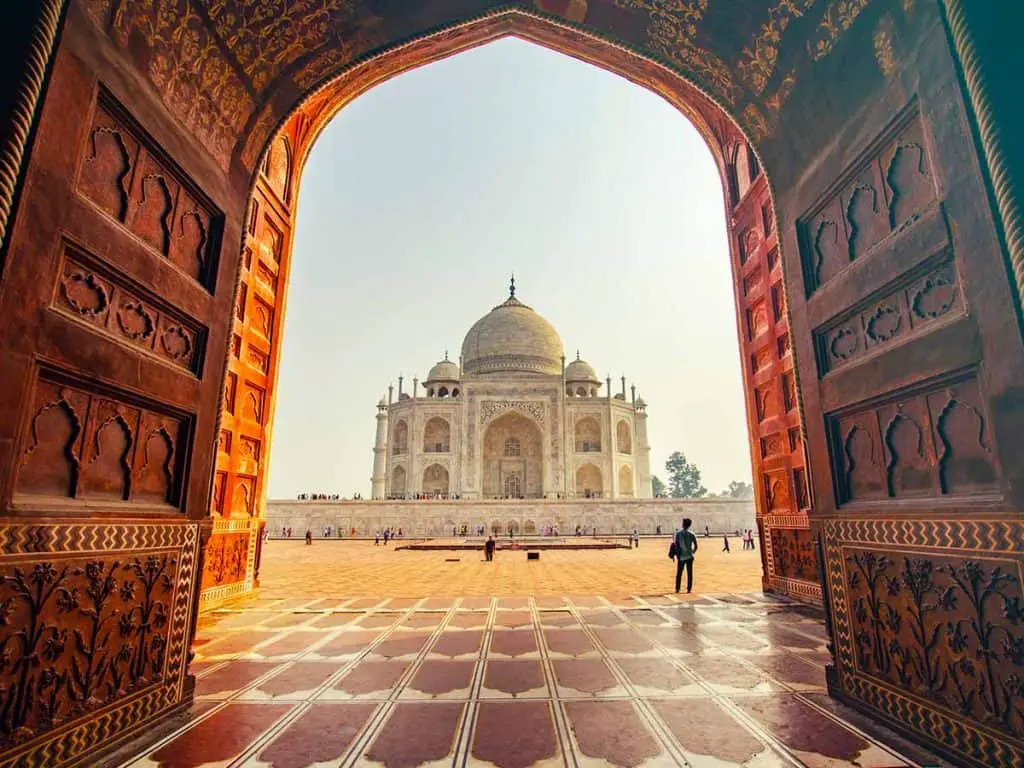 India contains architectural marvels reflecting ancient civilizations and incredible stonework, including temples carved into mountains.
India is a growing economy, and like most thriving economies, has plenty of work for architects.
The starting architecture intern salary in India is around the equivalent of $2,500 per year. India's average salary is around $4,500, so you receive a lot less than the average.
The expectation is that you subsidize your stay.
Pros:
India is the seventh-largest economy and is currently enjoying an economic boom.
India is many different cultures with a fantastic historical landscape.
The variety of Indian food will change your taste buds forever.
Friendly people – guests are honored.
Low cost of living.
India is the world's second-largest English-speaking country (about 10% speak English).
Cons:
Driving can be a combat sport in India – most people find it challenging.
An extreme wealth gap exists, and unaccompanied foreign women may run into difficulties.
Need to subsidize your stay.
#8 United Arab Emirates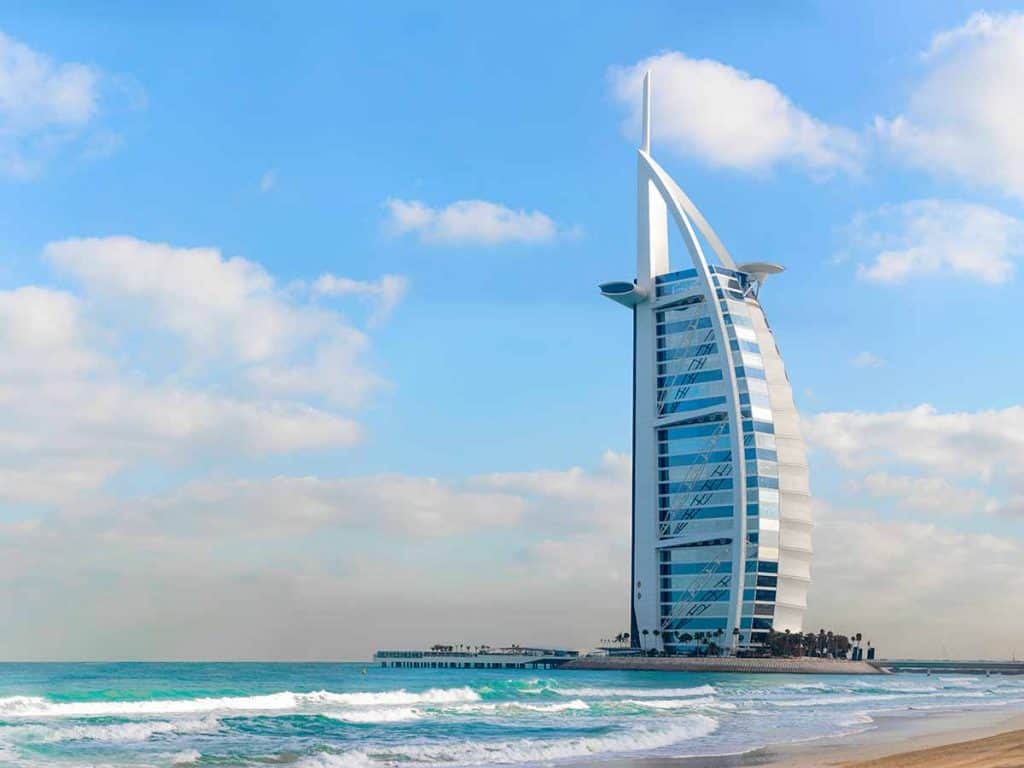 The architecture aims to amaze and astound.
The country invests in the tallest and most incredible engineered buildings in the world and ancient Islamic buildings.
Salaries in the United Arab Emirates vary hugely across the country.
As an intern, the average salary is AED 20,000 to AED 50,000 or $5,500 to $13,750 but can increase significantly when you have more experience.
Pros:
Interns have the same employment protection rights as full employees.
You will get real work experience – no fetching the coffee or meaningless paperwork.
International visitors are welcome.
Gender equality makes it a welcoming place for female interns compared with other middle eastern locations.
75% of people in Dubai speak English.
Tax-free earnings.
Excellent public transportation.
Cons:
Restricted use of the internet with blocking of sites considered offensive.
High cost of living in Dubai – it caters to the luxury tourist.
You need to pay your rent in advance and in full. Your employer may help with this issue.
Lots of competition for work.
Lots of legal paperwork and processes.
The weather can get unpleasantly hot.
#9 Brazil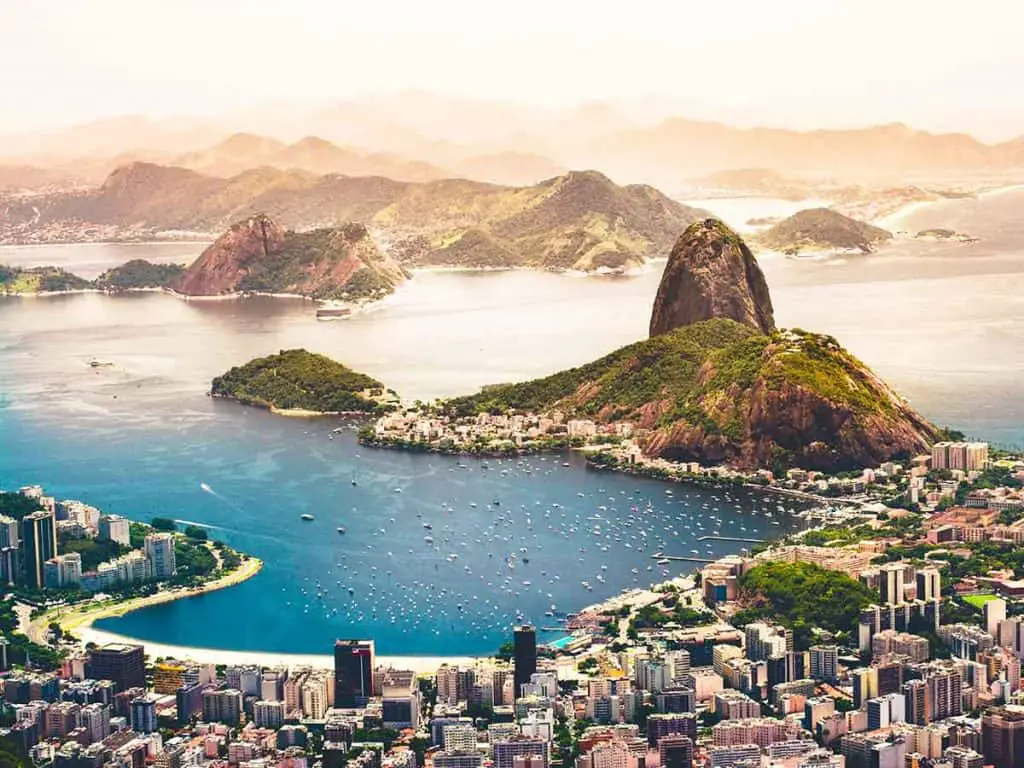 Five hundred years of migration and invasion influenced Brazilian architecture, from Portuguese colonial through Neoclassical, Baroque, Gothic Revival, and a flirtation with Modernist.
As an architectural intern, you can expect the equivalent of $13,500.
Pros:
Growing economy (fifth largest) with some stunning modern architectural projects.
Large cities available consider a lesser-known city like Florianopolis.
Vibrant culture famed for its exuberant celebrations.
Fantastic juice bars.
Excellent for outdoor activities.
Tropical environment.
Cons:
Takes two to three months to get a work visa and fixed to one employer.
You need to take sensible safety precautions – talk to your coworkers about safe places to go and stay.
Ideally, it would help if you speak Portuguese as English speaking is limited to tourist spots.
Complex tax system.
Areas of extreme poverty.
#10 Singapore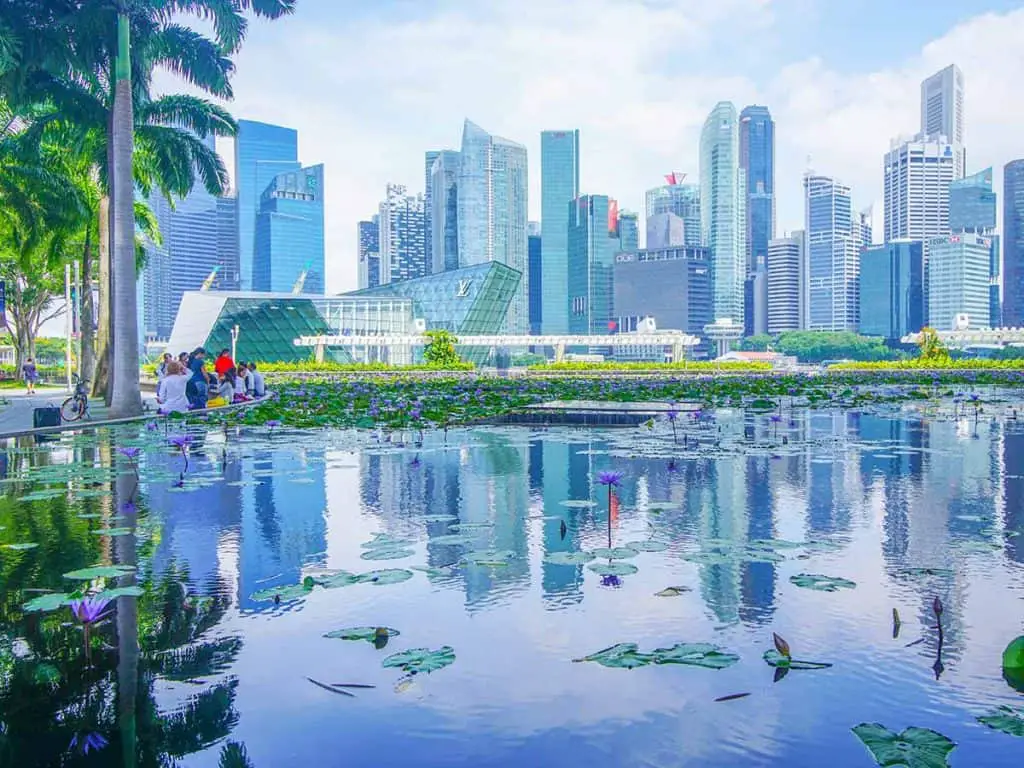 Singapore has a humid climate, and its modern architecture embraces sustainability and the inclusion of plants in building design.
Singapore also benefits from a full portfolio of ethnic and cultural housing mixed with a fusion of architectural styles from other cultures.
If you plan on astounding the world with your creative genius, then Singapore is a great starting point and one of the best countries to do architecture internships.
The average salary for an architecture intern in Singapore is S$52,388 or $38,770, which is close to the average salary so that you can live reasonably comfortably within a budget.
Pros:
Singapore is investing heavily in iconic architecture and has some stunning landmark buildings like the Helix bridge.
Plenty of intern opportunities with significant architecture firms and high-quality jobs available.
Many languages but plenty of English speakers, but you will pick up Singlish slang when you start to mix with others.
Clean streets and very green and fresh.
Unique food cultures that blend and fuse effortlessly.
Relatively straightforward to get a work visa.
Cons:
Singapore's capital city is one of the most expensive cities to live in.
Humid and hot.
International Architecture Internship
The experience of living and working in another country opens your eyes to new ways of working.
You can learn so much from other cultures that can shape your future designs and approaches.
There are many more exciting countries to intern in, but you need to pay attention to the necessary details of affordability, safety, and quality of work.
If you are already studying in one of these best countries for an architecture degree, it makes perfect sense to intern there.
An architectural internship in another country adds an extra dimension to your resume and your life experiences.
References:
https://www.gooverseas.com/internships-abroad/architecture
https://www.globalexperiences.com/students/internships-abroad/architecture-internships/