Architecture Internship: 9 Things You Should Know
Reaching the point of choosing an architecture internship is exciting in your development as an architect.
Before applying for internships, make sure that all the necessary documentation is ready to go – your internship application pack of a cover letter, resume, and design portfolio, all crafted and targeted at each open position and firm you apply to.
These posts will help you prepare:
After you complete these critical steps, the application process can begin.
Read on to have some of the most important frequently asked questions about architecture internships answered.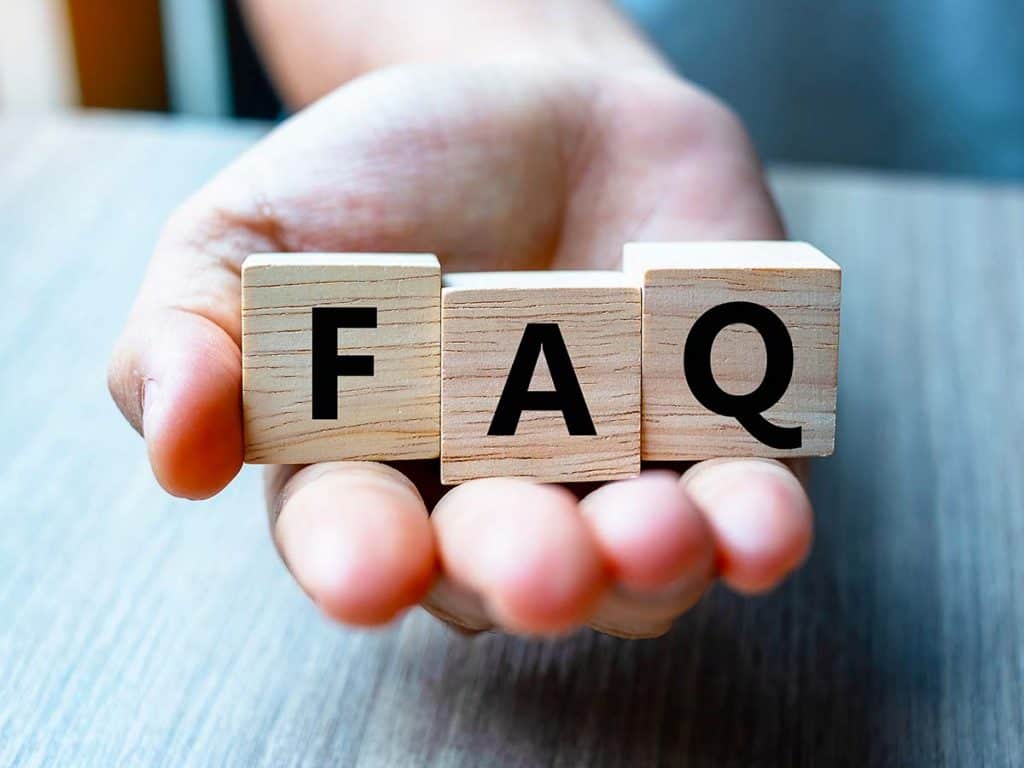 1. What is an architecture internship?
An internship in architecture is the steppingstone before you receive your professional architecture degree or architect's license.
It involves working in an architecture firm and gaining practical experience in the relevant six practice areas to satisfy licensure requirements under the Architectural Experience Program (AXP – source).
The experience hours you gain before obtaining the professional degree may count towards fulfilling the AXP, but an accredited degree is necessary to qualify for the license.
An internship is typically a paid position. But at this stage of your career as an architect, you won't be making much money, so be sure to prioritize working for a firm that can provide you experience in the relevant areas.
2. What do you do in an architecture internship?
Being an intern isn't much different from working as a full-time employee.
Starting from the bottom means you do any task required of you, including menial jobs that other seniors in the firm do not have time for, such as filing, photocopying, or retrieving archived drawings.
The simple jobs, however, are never a waste of time. Put in your best effort even as an intern architect; show your employer that you are dependable and that they could trust you with the more critical tasks.
Until then, these are what an intern architect does:
Researching and gathering information.
Preparing preliminary design drawings.
Making architecture models.
Liaising with other design consultants in design coordination efforts.
Preparing schedules for the architect's approval.
Assisting the architect in documentation work, reporting, and any legwork in obtaining building approvals.
As an architect student, it is unrealistic to expect the firm to give you any significant roles, such as designing the next award-winning project or manage their high-value clients. However, smaller architect firms are more likely to let you be more hands-on or assist in important jobs.
Either pre- or post-architecture degree, you should always seek to involve yourself in these key areas:
Project management
Programming and analysis
Project planning and design
Project development and documentation
Construction and quality evaluation
Practice management
3. How long is an architecture internship?
Most architecture students complete internships between semesters that do not run longer than three months. Some architecture schools require a one-year internship in between a two-part professional degree.
For graduates holding an accredited professional degree in architecture, the Architectural Experience Program (AXP) requires a minimum total of 3,740 hours working under a licensed architect's supervision in an architecture firm or working in a field related to architecture.
The required total experience hours translate to about two years in theory if you work full-time. In practical terms, you will be looking at completing a minimum of three years of internship before you sit for the Architect Registration Exam (ARE – source) for licensure.
It may be confusing whether you should call yourself an intern after graduating from an architecture school, but note that the National Council of Architectural Registration Boards dropped the term "intern" when they renamed the Intern Development (IDP) to Architectural Experience Program (AXP) in 2016.
For readers outside the US, the length of architecture internship – or the practical experience after you graduate with an accredited degree – similarly runs for approximately three years before you qualify for the professional registration exam.
Check with your local Architects Board to be sure.
4. When to apply for architecture internships?
When you apply for internships depends on whether you are an architecture student or have recently graduated and when you are ready to commence employment.
As a rule of thumb, aim to start your research into job openings three months, at the earliest, before you intend to start your architecture internship. Start applying to the firms you shortlisted and be ready to commence work a month or so after the interview.
Allow yourself a few weeks before internship applications to complete and brush up on your resume and portfolio.
5. Which country is best for architecture internships?
Where you decide to do your internship is dependent on your long-term plan in getting the license and practicing architecture in your home country.
If you wish to obtain the license in the shortest time possible, working abroad presents its drawbacks, which you must consider.
But if your plan says otherwise and you want to enjoy the benefits of working abroad as an architect, include these top countries for architecture internship on your list.
6. How to get an architecture internship abroad?
Applying for an architecture internship in any country is much the same as you would for an architecture job. But you face some hurdles in the places to look for internship openings – but it is not difficult with a bit of research online.
If you already know which firm you want to intern in, your approach would be straightforward – look up the firm's website for contact information, or you could drop them a call to inquire.
The major job portals for each country differ, but you could research them if they are in English.
Otherwise, visit these websites; they are intermediaries who connect you to internship programs abroad at a fee:
When you find an internship that interests you, research for more details to ensure it's legit before making plans.
7. What to wear to an architecture internship?
Coming across as professionally as possible helps make a good impression on the people you work for and with. When in doubt, it is always better to be overdressed than underdressed.
Typically, architects wear muted colors such as black and gray. Until you ascertain how the firm operates, dress code-wise, stick to business casual, or the above.
Alternatively, after you have landed an internship, don't be afraid to ask; the company will appreciate your wanting to fit into their culture.
8. Do intern architects get paid?
An intern architect performs job tasks as any regular employee in an architecture firm, should be remunerated, and is typically paid. Except for some architecture internship programs abroad, which are not paid positions, you should expect to be adequately compensated as a graduate architect or designer.
9. How much do architectural interns make?
The median salary of architectural interns is $45,041 per year. The top 10% pull in $56,000, while the bottom 10% makes about $35,000 a year (source). The salary you eventually make may vary from these figures.
As it is an entry-level position, do not expect to make big money at this stage. Focus on the types of experiences you need to grow into a better architect and get your architect's license.